Convert Your Unstructured Data Into Knowledge That Empowers Your Maintenance & Engineering Teams
The information exists somewhere – whether there are OEM manuals, created documentation and processes, or information on a website somewhere. The question is how long does it take your team to find those answers? What is the cost to your company in the time it takes to find them?
Stop looking for the answers the old way, and say hello to ELMR-T.

Leveraging open and closed domain natural language general models to deliver answers straight to your team's hands.
Built on world-class infrastructure, so you don't have to worry about your data.
We will work with your SME's to ensure confidence in the answers to the questions your team seeks. Oh, and did we mention ELMR-T also learns from the questions he's asked?
Introducing ELMR-T, a Powerful NLP Application Here to Assist Your Maintenance & Engineering Teams
A system that learns the more you use it, leveraging the most powerful algorithms of today – and tomorrow.
Allow us access to the documents your company needs to be more successful, and let our program do the rest.
Tired of trying to find keywords in a document? Let ELMR-T determine the intent and context of what you're looking for, and get better more meaningful results.
Have facilities spread out across the globe? We are teaching ELMR-T to speak multiple languages, feature coming soon!
What ELMR-T was born to do, give you the insight to perform your job more efficiently. Find the answer, and get to work on the solution faster.
This isn't your conventional document management system.
We work with your teams to gather all the data relevant to the machines and equipment you work with – and if your teams don't have all the data, we'll determine with you where we should go to get it. Once we've gathered what you need, we feed it all into ELMR-T and the application takes care of the rest. This can be an iterative process and added to at any time along your journey with us, to increase the value as you increase your operational efficiency.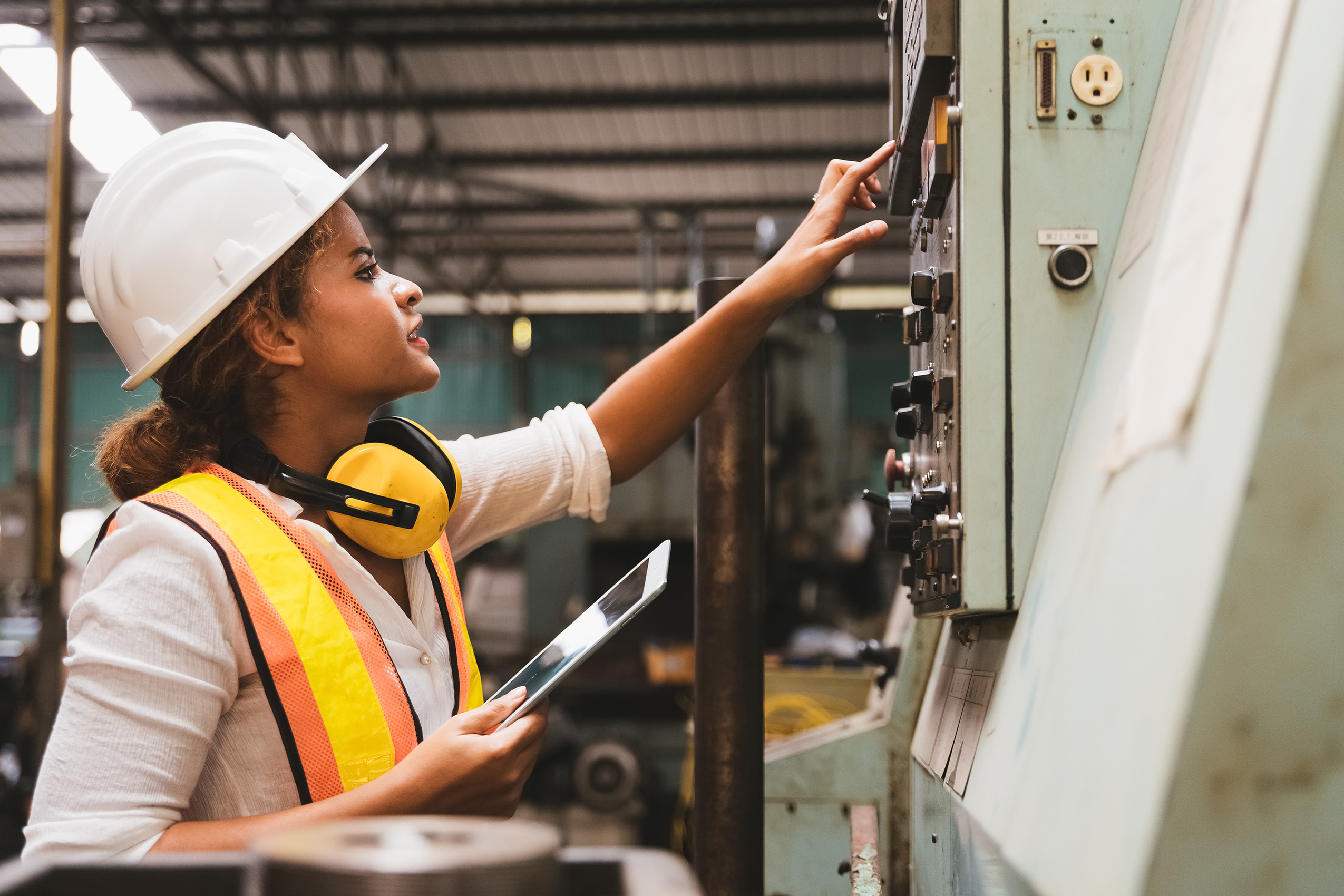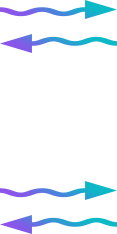 Average Amount of Unplanned Downtime Hours in a Week
Average Hourly Cost of Unplanned Downtime
Average Hours Per Day Spent Searching and Gathering Information
Amount of Knowledge Workers Collaborating Over Documents Using Email